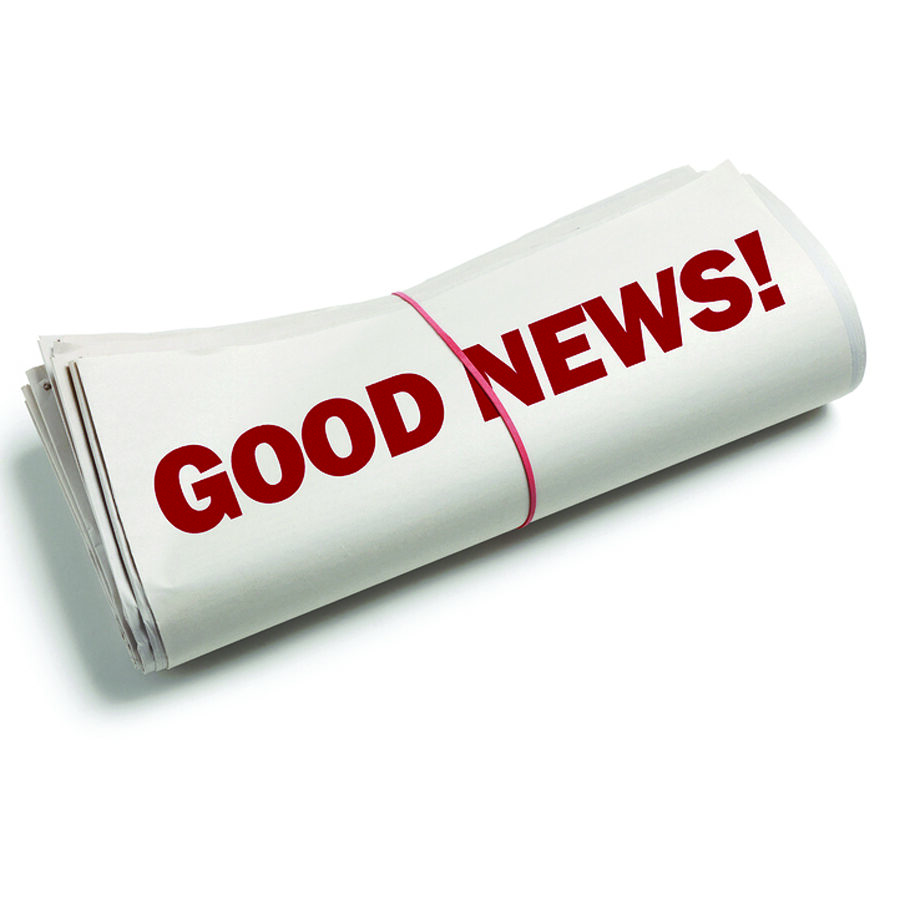 It's what we call "The Bookkeeping Monster!"
Bookkeeping Issues:
Essentially though we will do whatever it takes as quickly and efficiently as possible. Some of the issues we will address are:
Bank Accounts or Credit Cards that don't reconcile with the Statements
Old unpresented transactions in the Bank Account or Credit Card
Trade Debtors and Trade Creditors don't balance with the Balance Sheet
The Trade Debtors and Trade Creditors aren't "real" i.e. outstanding invoices and bills have already been paid but still showing as outstanding
Incorrect previously lodged BAS'
Payroll Categories that are incorrectly set up therefore giving you incorrect information in Payslips, AL & SL Accruals, incorrect Tax Tables, SGC Calculations and Payment Summaries
Unreliable Inventory figures
What's the good news?
We can tame The Bookkeeping Monster because we have a team of highly skilled and dedicated bookkeepers who use The Pure Bookkeeping System to empower business owners in their financial matters, removing confusion, fear and uncertainty and replacing it with clarity, freedom and control.
Because every "rescue job" is as individual as you are we can't say exactly what we need to do to clean it up, get you up to date or how long it will take. During the initial consultation when we complete a "Health Check" we will explain to you what the problems are and what needs to happen to transform your data file into a source that provides you with reliable information.