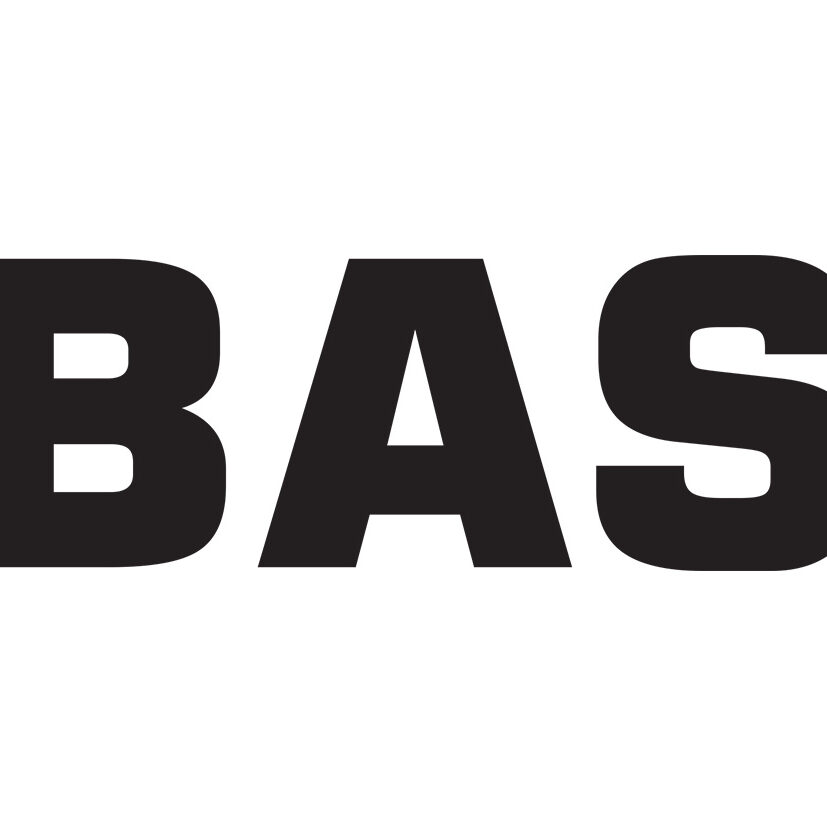 We are Registered BAS Agents so that may give you confidence in the numbers, but the Team at Exo Accounting Solutions believes that great bookkeeping is not just about getting the compliance right … it's about empowering you around your finances!
Since 2010 all bookkeepers providing a BAS Service are required to register as a BAS Agent.
The requirements of a BAS Agent are:
Over 1000 hours relevant experience
Professional Indemnity insurance
Ongoing Professional Development
As a BAS Agent there is a professional Code of Conduct in relation to:
Honesty and integrity
Independence (acting lawfully)
Confidentiality
Competence
Breaching the Code of Conduct can result in termination of the registration and Civil Penalties involving fines up to $137,500. At last there is something that can be done if you are left in a mess.