Our Approach
As our expertise is sought and often rewarded, our firm is looked as an authority in the specialised field of accounting.

We are committed to deliver on our promises with the help of very carefully chosen staff along with processes / procedures to manage your accounting & bookkeeping requirements, our motive is to make all business owners understand their own businesses and keep it in their control.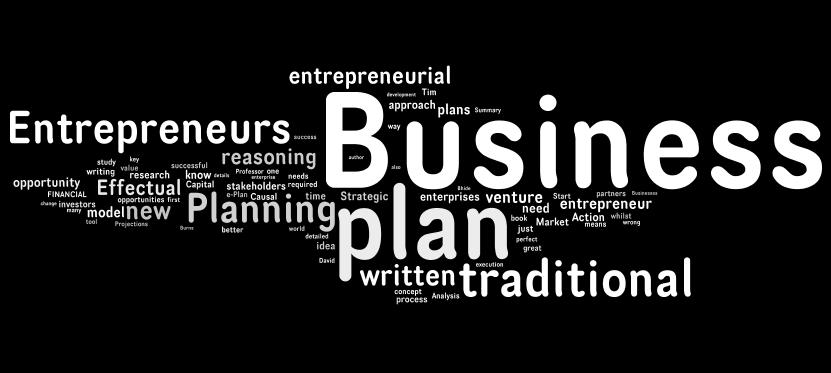 Every business has a beginning and this is how we started in Accounting and Bookkeeping business..
After spending more than a decade working in accounting/finance world and being looked as a trusted accountant in enterprise level Global and Australian organisations, I realised the gap which stops people from growing their business because people are not being shown what part of their business has more potential.
Hiring a good accountant can be one big expense for growing business and bookkeepers perform way too basic tasks. So, I decided to share the knowledge I gathered from years of experience to help business owners show where they should concentrate their effort and how much growth they can expect in the future..
Instead of helping big enterprises, I decided to open this firm where I will get more job satisfaction as I will get to help small to medium business grow big.
We are a young company and are here to stay..